Specializing in helping with computer basics
The training comes to your location with My Reno Computer Tutor. Computer basics with computer help in Microsoft Windows to advanced Microsoft Office training. You have training your office, home, or the location you're most comfortable.
Specializing in computer basics classes for all ages
Go beyond classroom-based computer lessons
You'll feel more confident when you understand basic computer terminology. There are so many terms it is almost a different language. Terms like save as, right click, hard drive, software, menu, icon, shortcut, start button, taskbar, search bar, address bar; you get the idea. When you don't understand what they mean, these terms are all very confusing. Understanding these computer basics will help you be more successful in using your computer. Introduction to computers is offered for all levels.
We'd like to hear from you. Use the contact form below, call or text today.
What are considered computer basics?

Many people need computer help with Microsoft Windows. Anything from formatting, mouse control, and searching the internet can be easier with a little guidance.
– Terminology
– Search the Internet
– Search bar vs Address Bar
– Send / Receive email
– Attach / Download attachments
– Using the mouse
– Right-click / Double click /Click and drag
– Cut / Copy / Paste
– Selecting Text
– Bold / Italic / Underline
Do you already understand computer basics?
Wherever you are in your understanding of computers, there is computer assistance just for you. Microsoft Windows, Mac, and Microsoft Office training are all available. Take your computer lessons as far as you like.
Why do personalized in-home computer lessons work?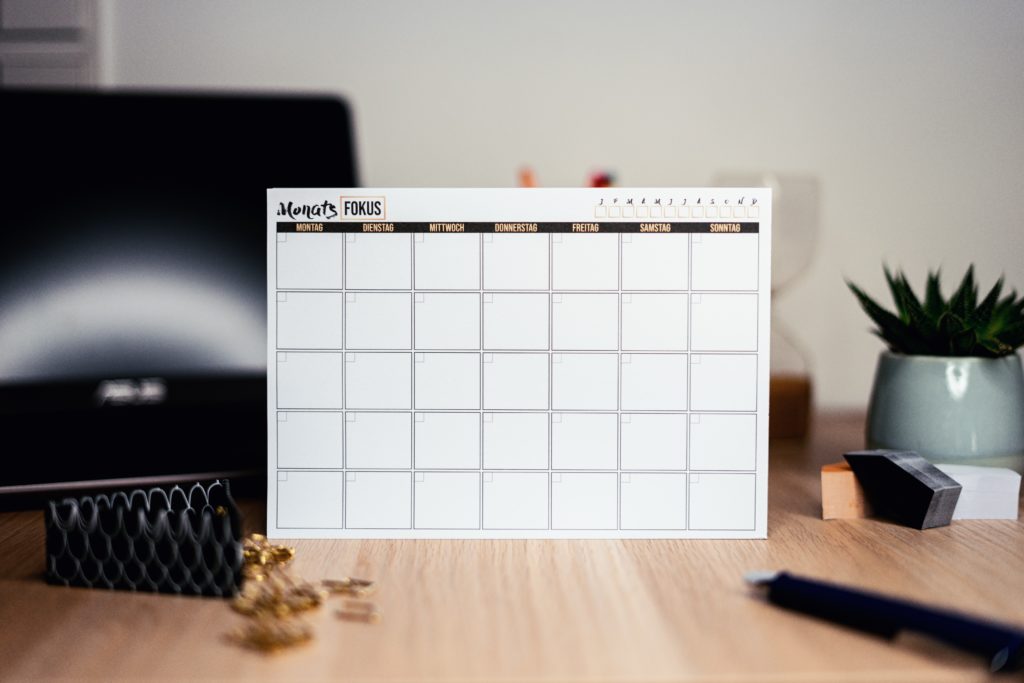 You're in control. You use your actual work files, so you're able to apply the skills immediately. You'll learn computer basics easily with personalized computer lessons. You decide the day, you decide the time, and you decide the frequency.
At the location of your choice
On your computer
With your files
You pick the date
You pick the time
Hourly rate
Short 2-hour sessions
Once a week?
Once a month?
You set the schedule
Get started today. Use the contact form below and let us know how we can assist you!