Covid-19 Commitment
Covid-19 continues change the way business is done. If you're local to the Reno/Sparks area, we can meet either online or in person. We are committed to your safety, as well as our own.
Send an email, or leave a voicemail or send a text message. Or complete the contact form to the right. We'll get you scheduled and working productively and safely. We're even offering a "Covid Discount" rate.
To work in person:

Wear masks covering mouth and nose

Use sanitation wipes to clean mouse and keyboard

To work online, we use a screen sharing application

We can help you get set up with an online apps such as Zoom, or Facebook Messenger Rooms. They have similar features and are available at no cost.
Dedicated to Helping with Computer Basics in Reno
How are we dedicated? First, the training comes to your location (or we meet online) so you don't have to travel. Second, we understand that computer basics aren't that simple for everyone. We get it, therefore we provide help with skills from computer help in Microsoft Windows, to advanced Microsoft Office training.
Specializing in computer basics classes for all ages
Go beyond classroom-based computer lessons
There are so many terms it is almost a different language. When you don't understand what they mean, it's very confusing. But once they're explained, terms like right click or double click won't be so strange. No one likes feeling confused, and understanding these basics will help you be more successful in using your computer.
You'll feel more confident. In other words not as intimidated. And you'll be more excited. Most importantly though, you'll have more fun with a computer.
We'd like to hear from you. Use the contact form below, call or text today.
What are Considered Computer Basics?
Many people need computer help with Microsoft Windows. … anything from formatting, mouse control, and searching the internet can be easier with a little guidance.
Terminology
Search the Internet
Search bar vs Address Bar
Send / Receive email
Attach / Download attachments
Using the mouse
Right-click / Double click /Click and drag
Cut / Copy / Paste
Selecting Text
Bold / Italic / Underline
Do you already understand computer basics?
Wherever you are in your understanding of computers, there is computer assistance just for you. Maybe you've never used a computer, in other words you're a newbie! Or maybe you've used one for years, and still don't feel confident! Some people prefer Microsoft Windows, yet others prefer using a Mac. Regardless of the platform, Windows, Mac, Microsoft Office training or Google Docs, – training is available. Take your computer lessons as far as you like, which means even if you leave the Reno area, we can help you remotely online! You decide when you've had enough!
Why do personalized in-home computer lessons work?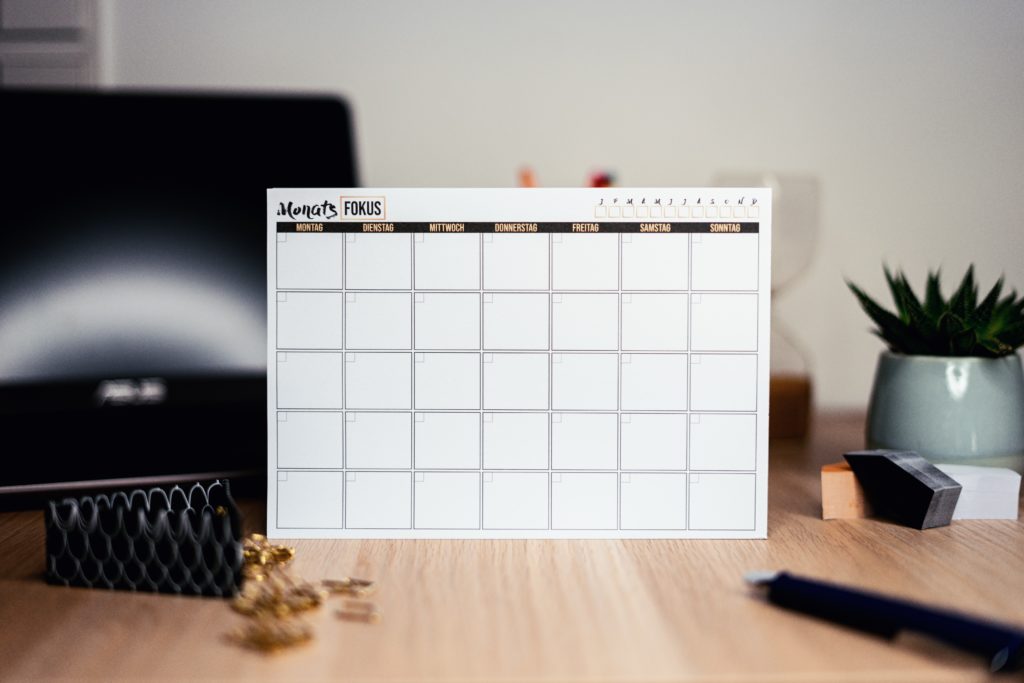 All kinds of reasons. Mainly because you're in control. Also because you'll use your actual work files, so you're able to apply the skills immediately. Not only that, you decide the day, you decide the time, and you decide the frequency.
At the location of your choice
On your computer
With your files
You pick the date and time
Hourly rate
Short 2-hour sessions
Once a week or once a month?
You set the schedule
As always, we're available to help you with your individual questions. We've offered classes and training in the Reno area for over twenty years. Why? Because we're dedicated to helping people understand. So please reach out. You can contact us via email, text, or voicemail to get your training scheduled. Diana also trains for Washoe County and UNR Extended Studies.